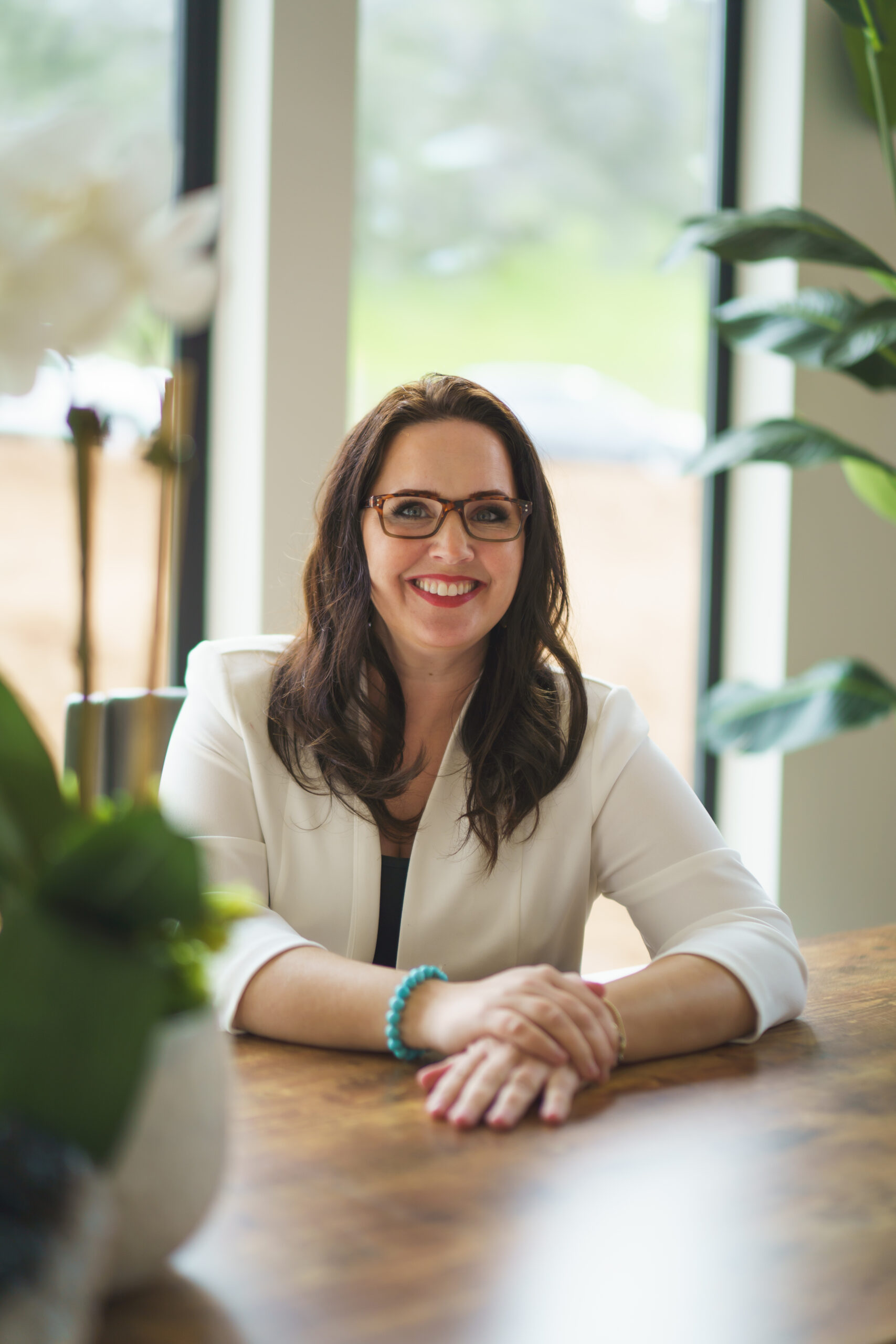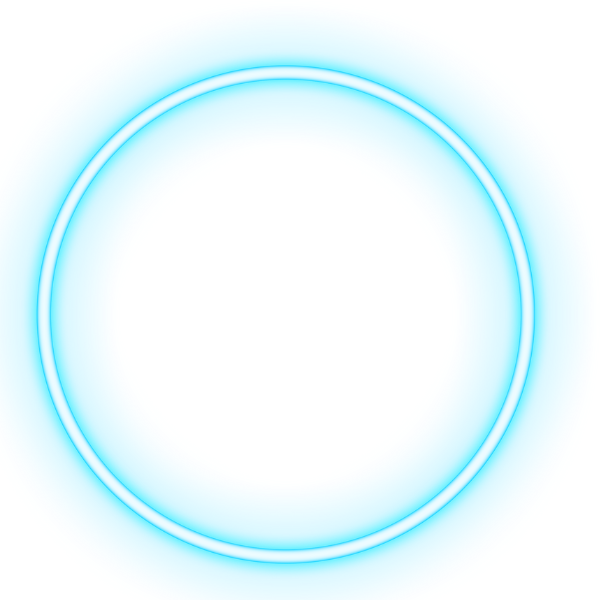 Home buying with Gateway is a total game changer!
Not only do we have a commitment to stellar communication to get you the home you want, but we also seek to offer our clients EXCLUSIVE programs that can give them huge advantages in the competitive real estate arena of home buying!
SAME AS CASH OFFER
If you want the competitive edge of a cash buyer, then Same as Cash One may be for you.  Without any additional costs, this program turns your conventional loan into a SAME AS CASH offer.  Because our clients can leverage the power of an all-cash offer at the negotiation table, our clients can see big results.  In fact, cash offers are more often accepted and can save up to a 12% discount on asking price!*
Buy Before You Sell
If you need to selling your current residence  to buy, then you may like out Gateway To Home Program.  It allows you to buy before you sell your old residence, therefore letting the moving process be as stress-free as possible.  This is perfect for people with children and pets, since you wont be worried about keeping your home perfectly clean while selling.
Teamed with Gateway, You become the big winner of any transaction!
*https://papers.ssrn.com/sol3/papers.cfmabstract_id=3751917
FREE Home Buying
Resources for You!
If you are just getting started, then enjoy my FREE Home Buyer's Guide
If you are ready to search, then start looking at homes virtually.
If you're looking to get pre-qualified for a loan or a "Same as Cash Offer," then let's connect!
To Search Homes, Just
Click on a Neighborhood!
Jaydee is hands down the best realtor I have ever worked with. The time and effort she put in to marketing our home was outstanding. She used latest technologies and strategically targeted areas where buyers of homes like ours would be. She put in time for many open houses , gave us staging assistance and advice, helped us with fix it projects and, all in all, approached our home sale with a "do what it takes" attitude. Jaydee was always available for my questions and answered them promptly via phone, email and text. Jaydee was so knowledgeable about the selling process and that made it easier on us. She has great attention to detail which ensured a smooth and on time closing. Also, a big thanks to her for finding a buyer for our home in a really tough market and a buyer that came in with a fair and market aligned offer. I watched other houses during this time not sell and I was very grateful for Jaydee's talent. Finally, jaydee is a genuine, honest, and all around good and nice person who can be trusted. I will recommend Jaydee to all my friends in need of a Five Star realtor!
Jaydee has been so helpful in our home search. She has taken the time to explain how the process works and how she can help us save money. She has so many options for us to choose from that she has because of her great connections. This is our first home and we know that are in good hands. We excited to be purchasing in Folsom.