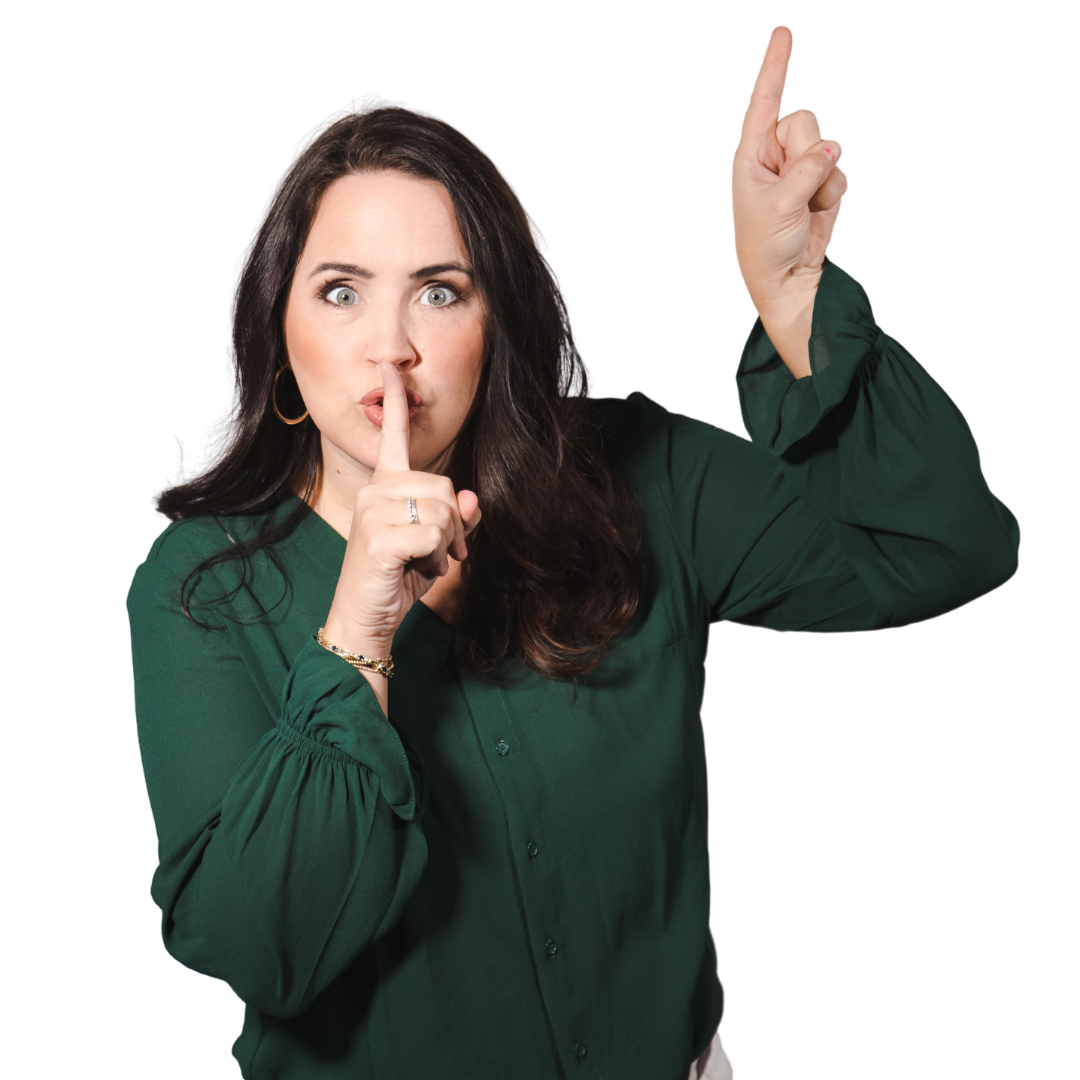 I am a Sacramento native, a wife, a mom,
a Realtor, an expert negotiator,
and a Small business advocate.

My Website is intended to ignite your imagination
with what real estate can do your personal and business life. I am here to help every step of the way!

Look Around, Stay Connected, and Reach out. I am here for it!

Top 3% of Agents In Placer, Sacramento, and El Dorado Counties
Real Estate Wealth is for EVERYONE...
Especially
Small Business Owners!
I am a bonified superfan of small businesses!  I love the courage of this group of people who offer jobs and wealth directly to our community.    This enormous respect I have for you is exactly WHY I specialize in helping business owners level their real estate portfolios. 
I have a team around me ready to tackle the difficult task of complicated book keeping so that you can get financing for your home.  This same team has resources you can use to leverage your real estate portfolio so you can grow your business.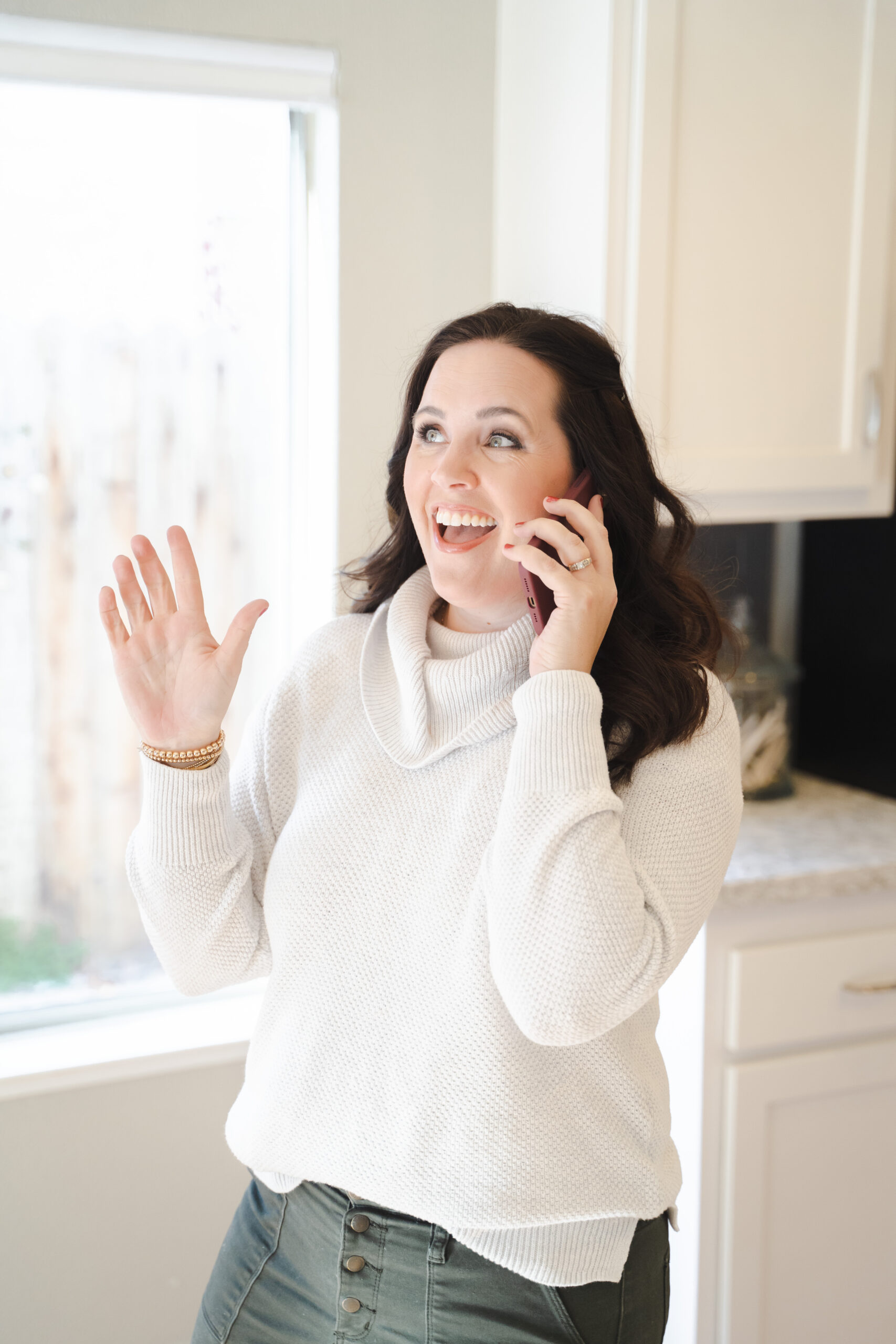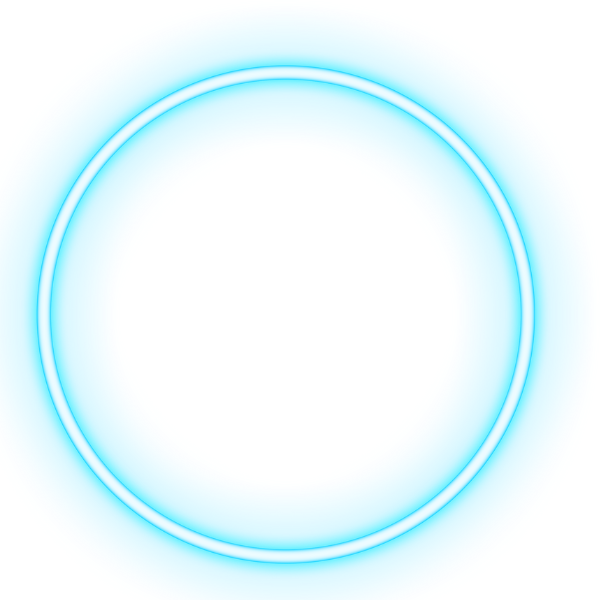 You have the DREAM.
You just need the Tools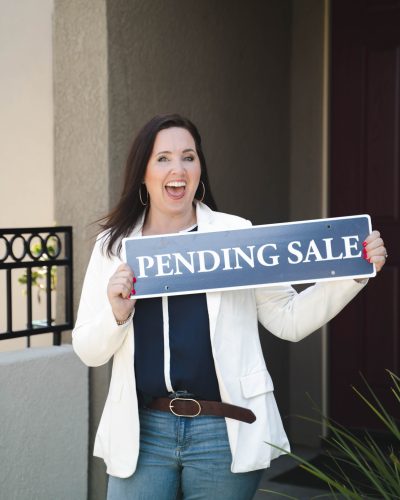 Is your home no longer fitting your lifestyle.  Let's see what it would look like to sell your home.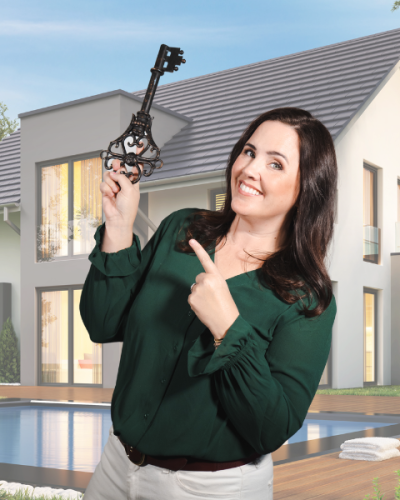 Preparing to purchase a home? Get my buyer's guide and search for homes here.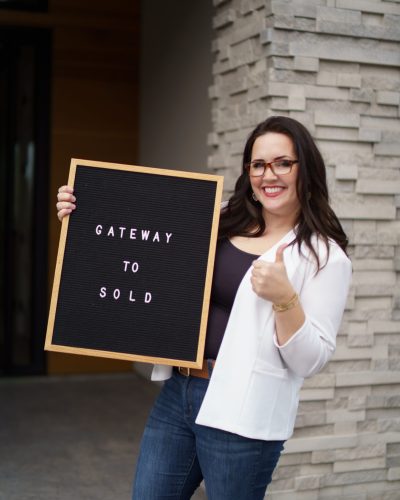 Get access to information on how I can support your Business, employees and all!
What is Your Next Chapter?
Life Changes.
So does your housing needs.  Have your needs changed?
Most wealth in the US is created via real estate.  Equity gives you options that helps secure your furture.
Maybe it's time to buy a second home or invest in passive rental income income so you can retire.
We have been working with Jaydee Sheppard for over 6 weeks to find our home in the Auburn and Grass Valley Area (California). After 3 offers she has been extremely patient and excited to help us. She is definitely not pushy, and has provided valuable industry expertise to help us make our best investment decision. She also has a great team of people to reach out for lending and insurance decisions.
When my offer was not accepted, and I was determined to purchase a type of property I was seeking, I realized how experienced and professional she was and decided to continue my search with her as my representative. This turned out to be the best decision I could have made. When we located another listing, Jaydee did everything to ensure that I would be the successful bidder by writing my offer in such a fashion so as to ensure that the seller knew the type of person I am and my intended use of the property. She is always very professional, upbeat, positive and responds promptly to all my questions and concerns.