Choose you Own Adventure
Type Sell Your home for More Money!
Selling your home quickly and for the most money is always the number one goal, but that process should be dictated by your personal preferences.  Being a  Choose-Your-Own-Adventure books fan, I decided to take that concept to the services I offer in Real Estate.  Every service is geared toward selling your home quickly, saving you headaches, and maximizing profits.  I take on a lot of the stress of selling your home so you can just run your life.  Honestly, that's probably a big enough job anyways! I have a signature process that makes for a smooth transaction, and I have great partners that give me exclusive access to programs that give you back you most valuable asset…YOUR TIME!
Learn about my
GLOW-UP Process.
Get a CASH OFFER for your home, paid in 7 days!
BUY NOW-SELL LATER by trading your current home for a new one!
Save TIME by going FULL CONCIERGE SERVICE
Save MONEY by going discounted service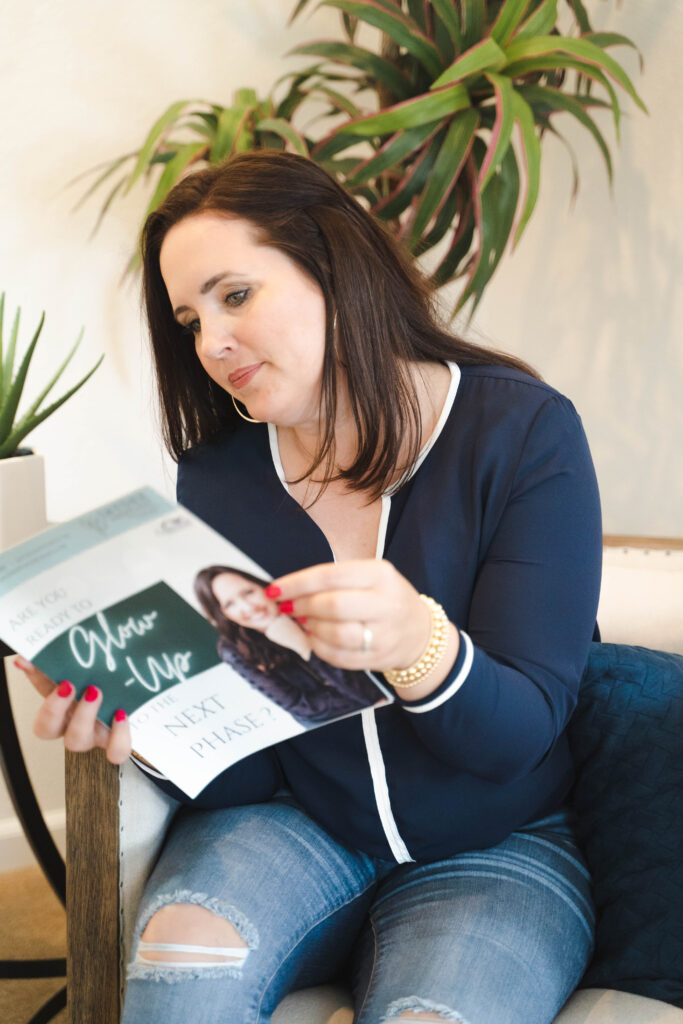 Next-Level Marketing
Our marketing is all about selling your home for more money, in less time, and with less stress.  Here is a list of services I offer.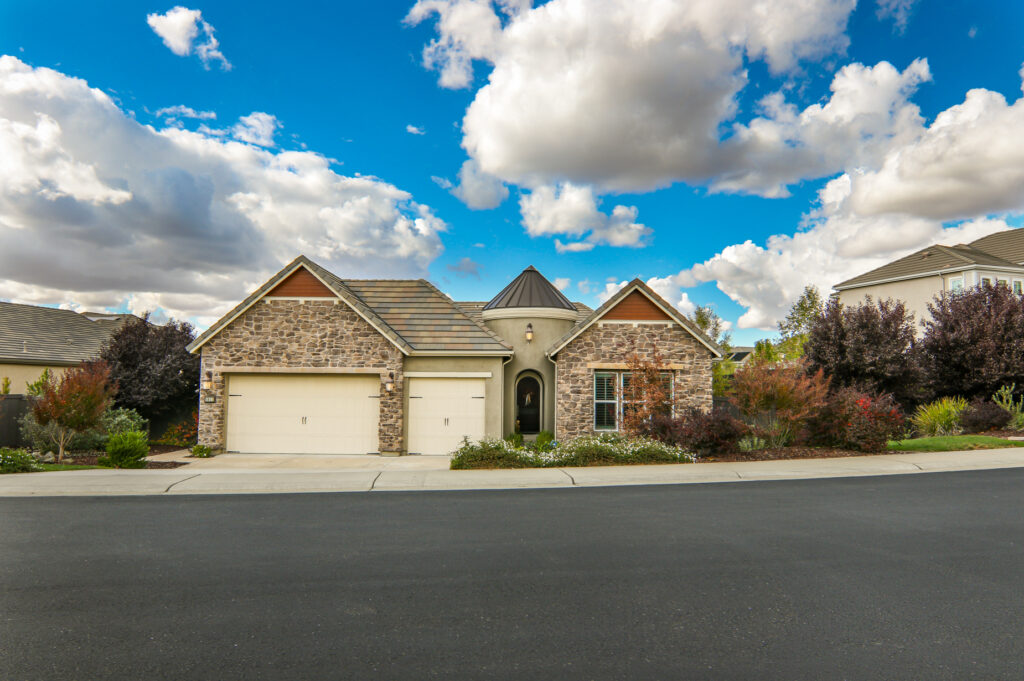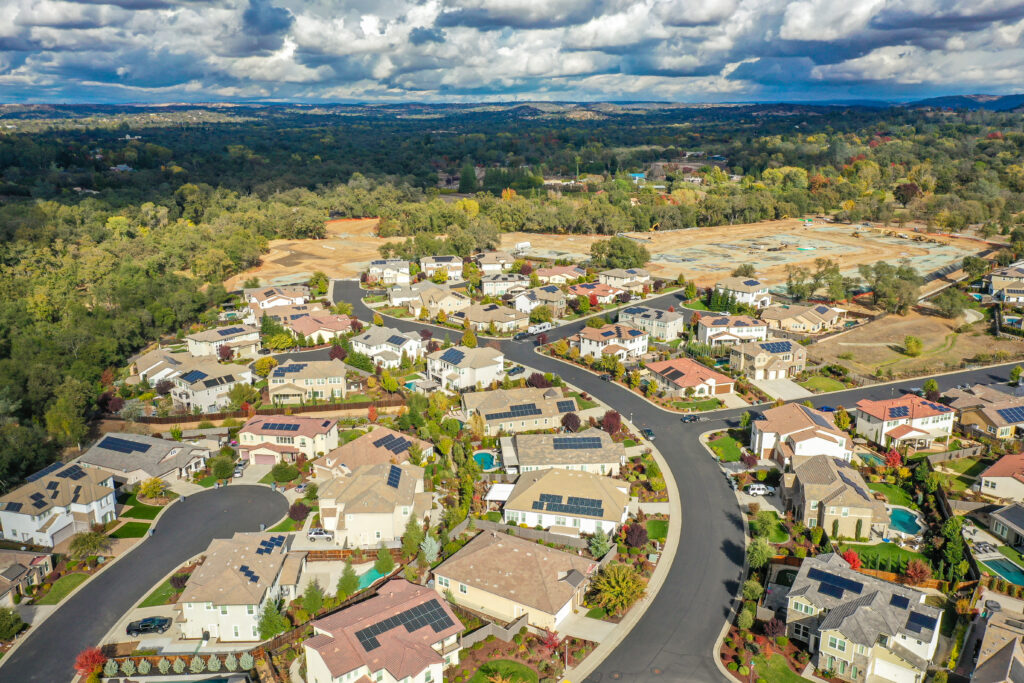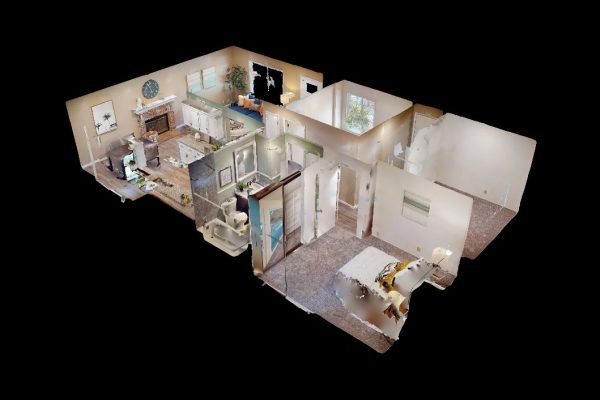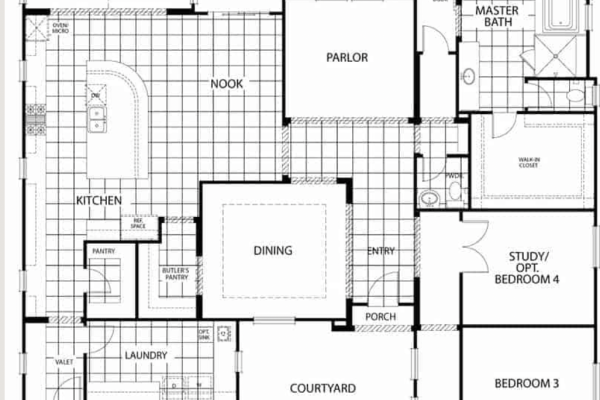 Multiple Listing Service
Online Marketing
Social Medial Marketing
Professional Photography
Drone Footage
Creative Video/Commercial Creation
Upgraded Print Marketing Campaign
Search Engine Optimization
Neighborhood Campaign
Paid Ad Campaigns
Database Outreach
3-D Walk Through Tours
Swoon-Worthy Staging
Professional Cleaning
Window Cleaning
Carpet Cleaning
Junk Hauling
Minor Repairs
Landscape Sprucing
Constant Communication
Creative YouTube Videos (https://www.youtube.com/watch?v=opiSEukiCsM)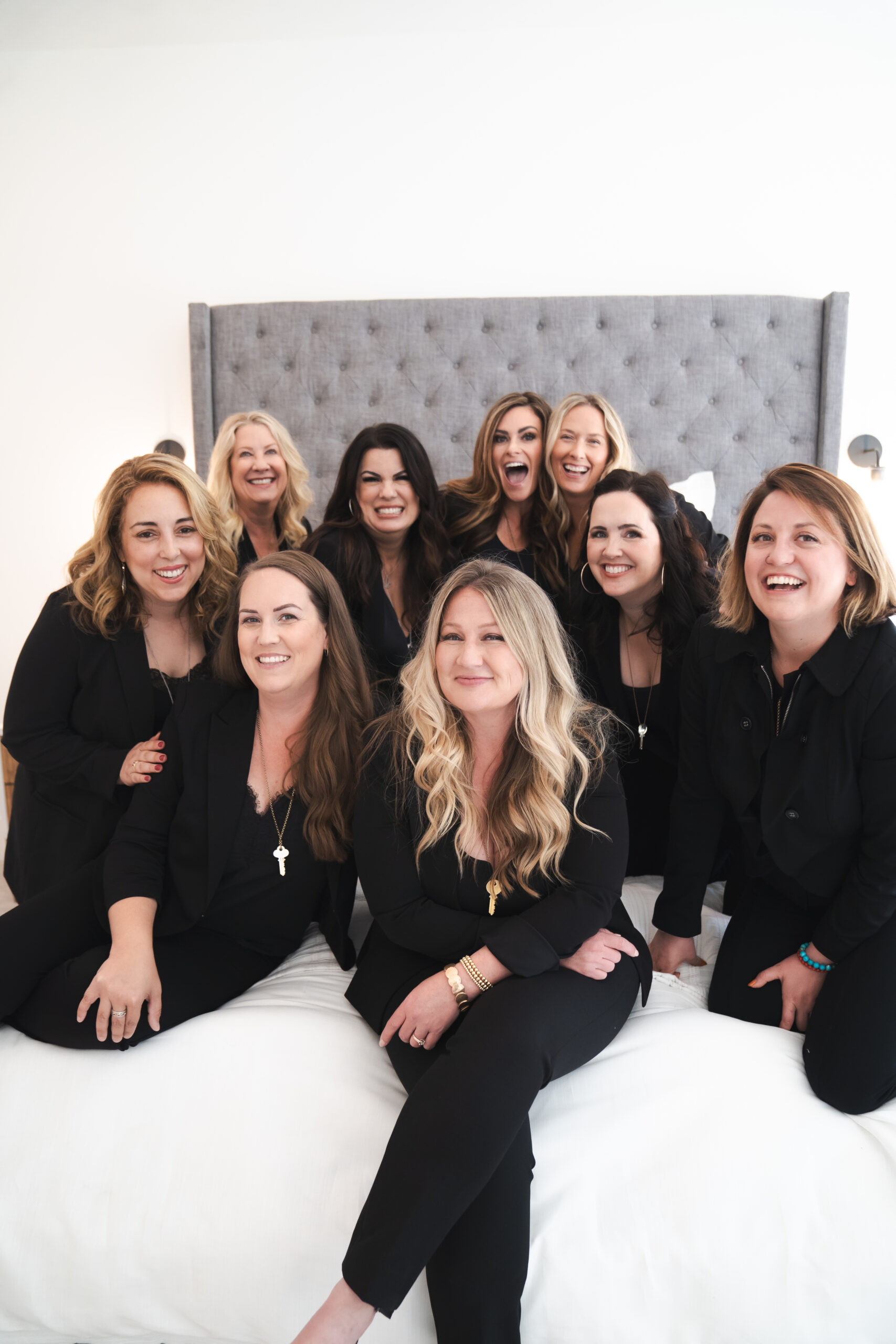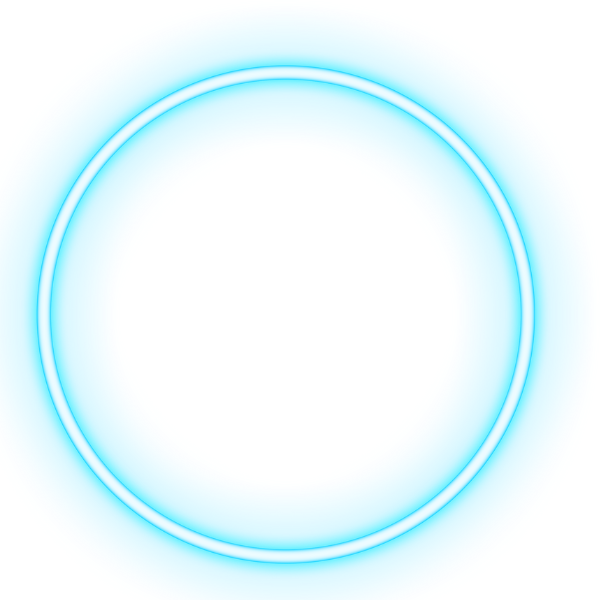 Meet Your Team
You will have a team ready to serve you 24/7 during the transaction.  The Gateway Girls will all weigh in during the big decision making process so you can be sure to get GREAT advice from some of the most brilliant minds in the industry.
Your team doesn't stop with the Gateway Girls.  You'll get service vendors, transaction coordinators, title representation, and free access to real estate lawyers.  We all want you to have more money in your pocket in less time with your transaction!
Snag my Glow-Up
Seller's Guide
If you are selling your home soon in the next few months, you need to download my FREE guide now to prepare.
Need an Agent Referral?
Even if you don't live in California, I can help you!  I have like-minded agent friends that offer similar services all throughout the world, and they are happy to help you.  Just reach out and I will get a hard working agent PRONTO!