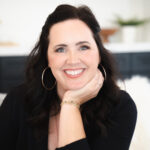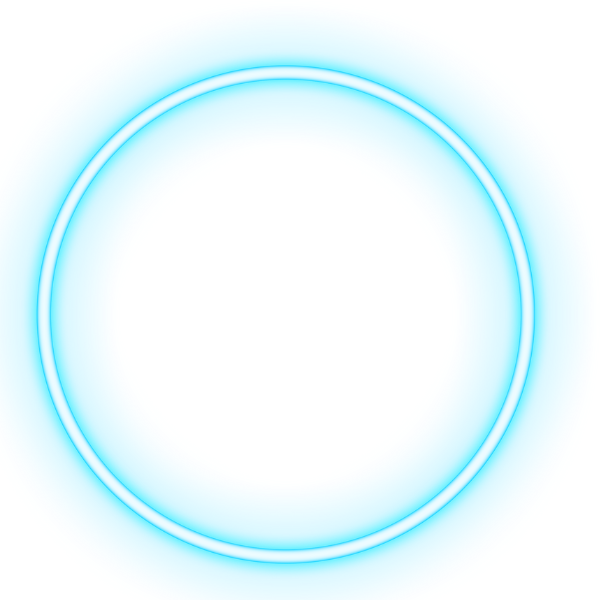 Looking to further the conversation?
There are several ways we can connect further, and I am never too busy for your real estate questions.  Fill out the short form below and I will be in touch with you shortly.
Send Me Your COntact iNfo!
Wow! We would not have found our dream home if it weren't for Jaydee! We were not easy clients and I'll be the first to say it. It took us one year to find out perfect home. Jaydee fought hard to make sure we had the most competitive offer! She was available to answers all our calls/texts (which were a lot). Even now she continues to help us as we are learning all the ins and outs of homeownership. We didn't feel like just a client. She truly cares about helping people and making their dreams become a reality. We are beyond grateful!!!
Jaydee helped us find our dream home in the midst of this wild market. We met Jaydee on a Sunday and by that Friday we had an offer accepted on the house we wanted. Jaydee is very knowledgeable about the market and Sacramento area. She was honest and realistic about the offers we needed to make in order to be competitive and also fiscally responsible. Jaydee is always very responsive and takes the time to explain the process- which was especially helpful as a first-time homeowner. She walked us through each step, advocated on our behalf, and was so personal and friendly. We would highly recommend Jaydee to anyone looking to purchase a home and we will be working with her in the future.